Meet the Volunteers
Sandy's MusicGirl Scholarship Program Volunteers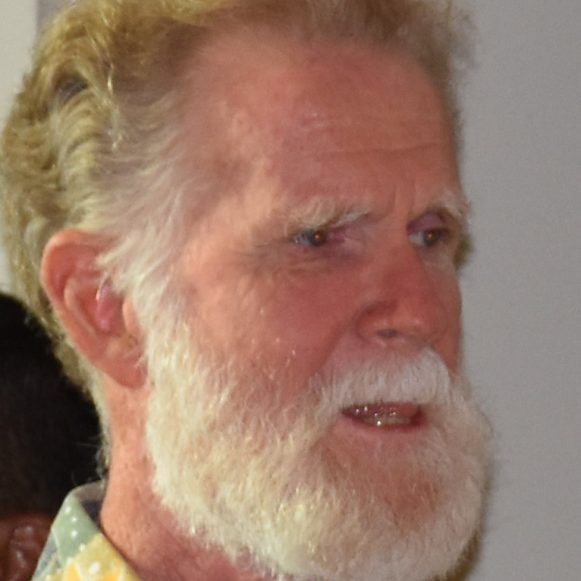 Steve Morrison
Founder 
Sticky Steve created Sandy's MusicGirl Scholarship. His vision has inspired a movement.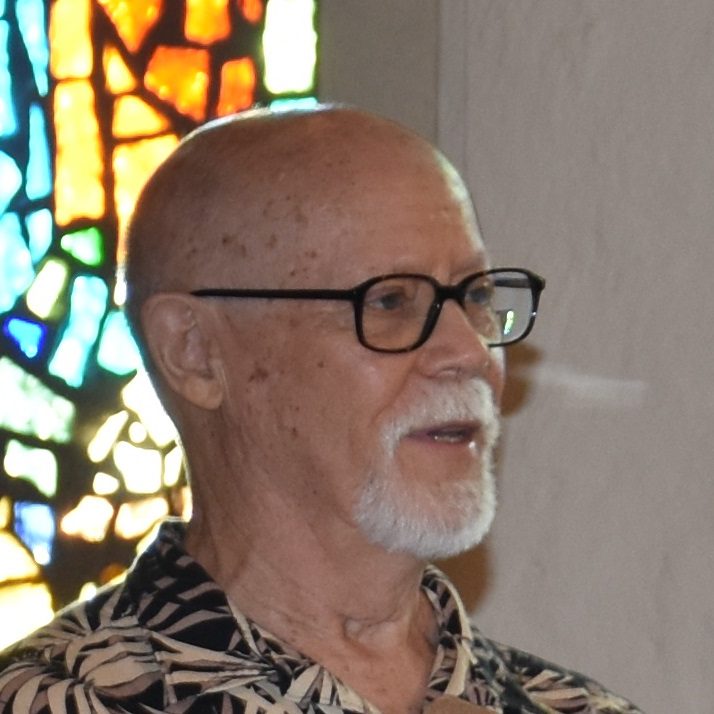 Jim Robertson
Camp Director
Jim Robertson and volunteered to be Camp Director for Sandy's MusicGirl Camp. Plans are in the works for the camp to be a three day fun learning experience.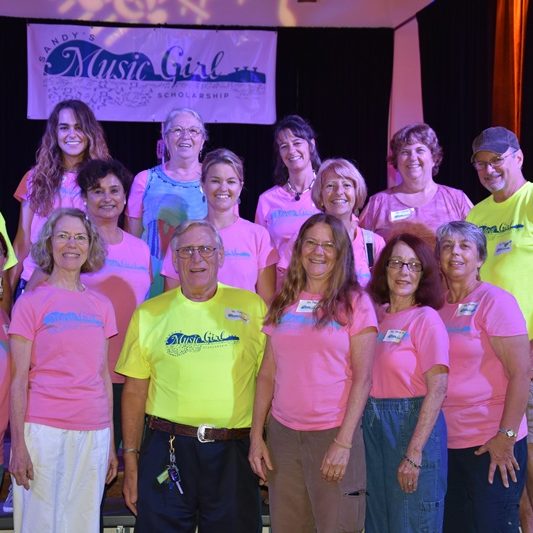 2017 MusicGirl Camp Instructors
Instructors and Volunteers
This group made the 2017 MusicGirl camp memorable for many girls.