We are proud to have the following Successes!
MusicGirls at Orange Blossom Revue 2019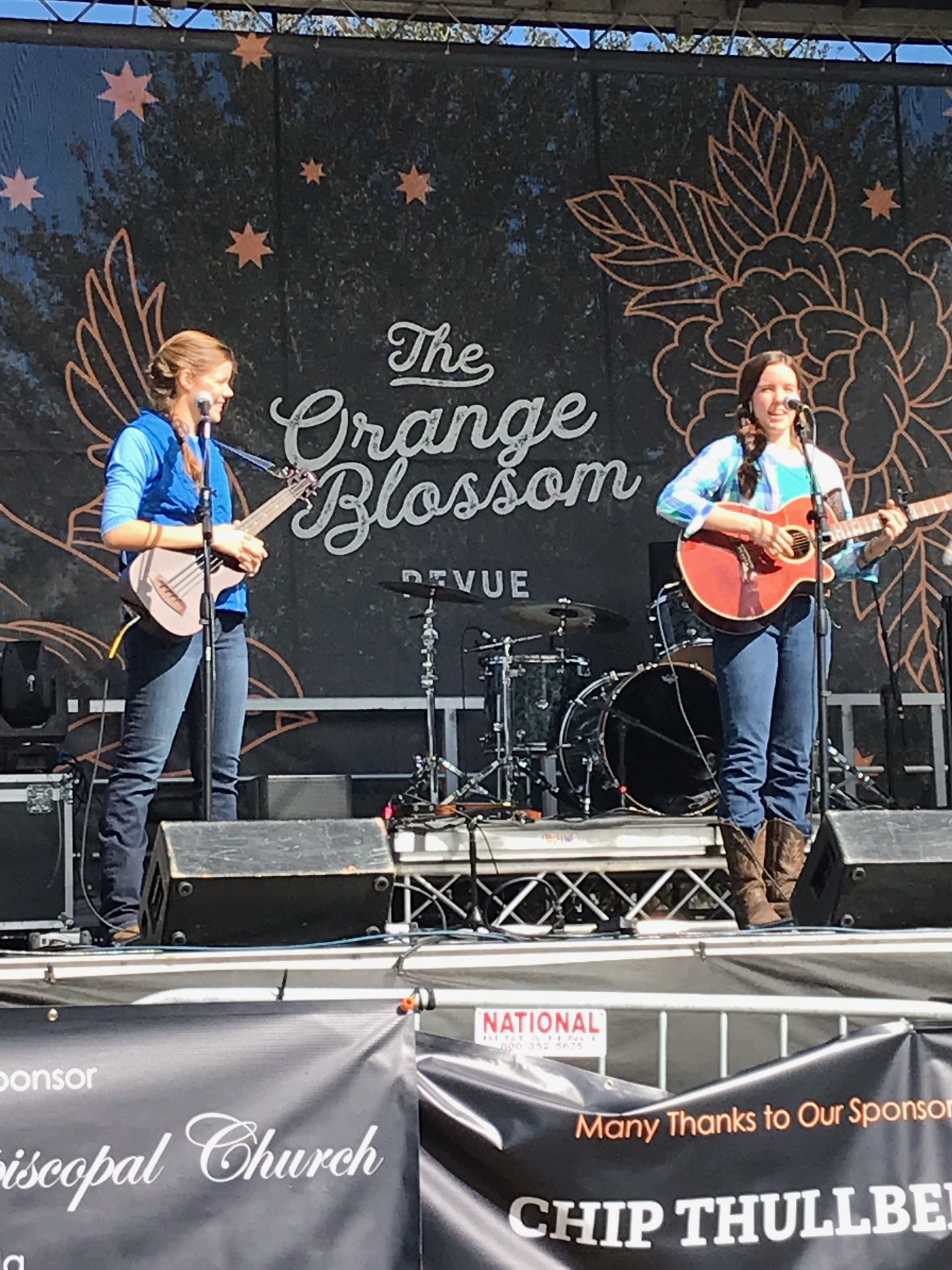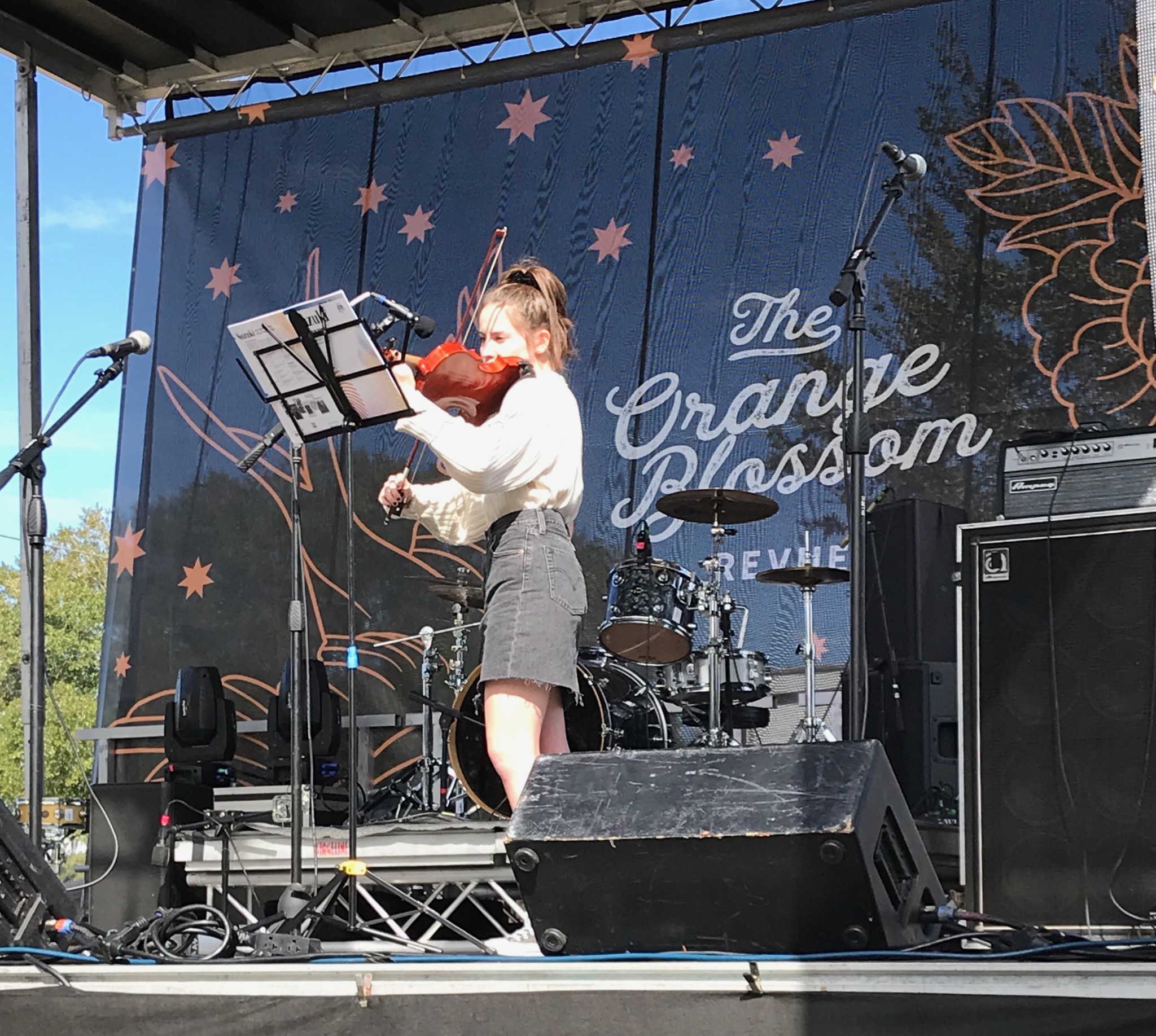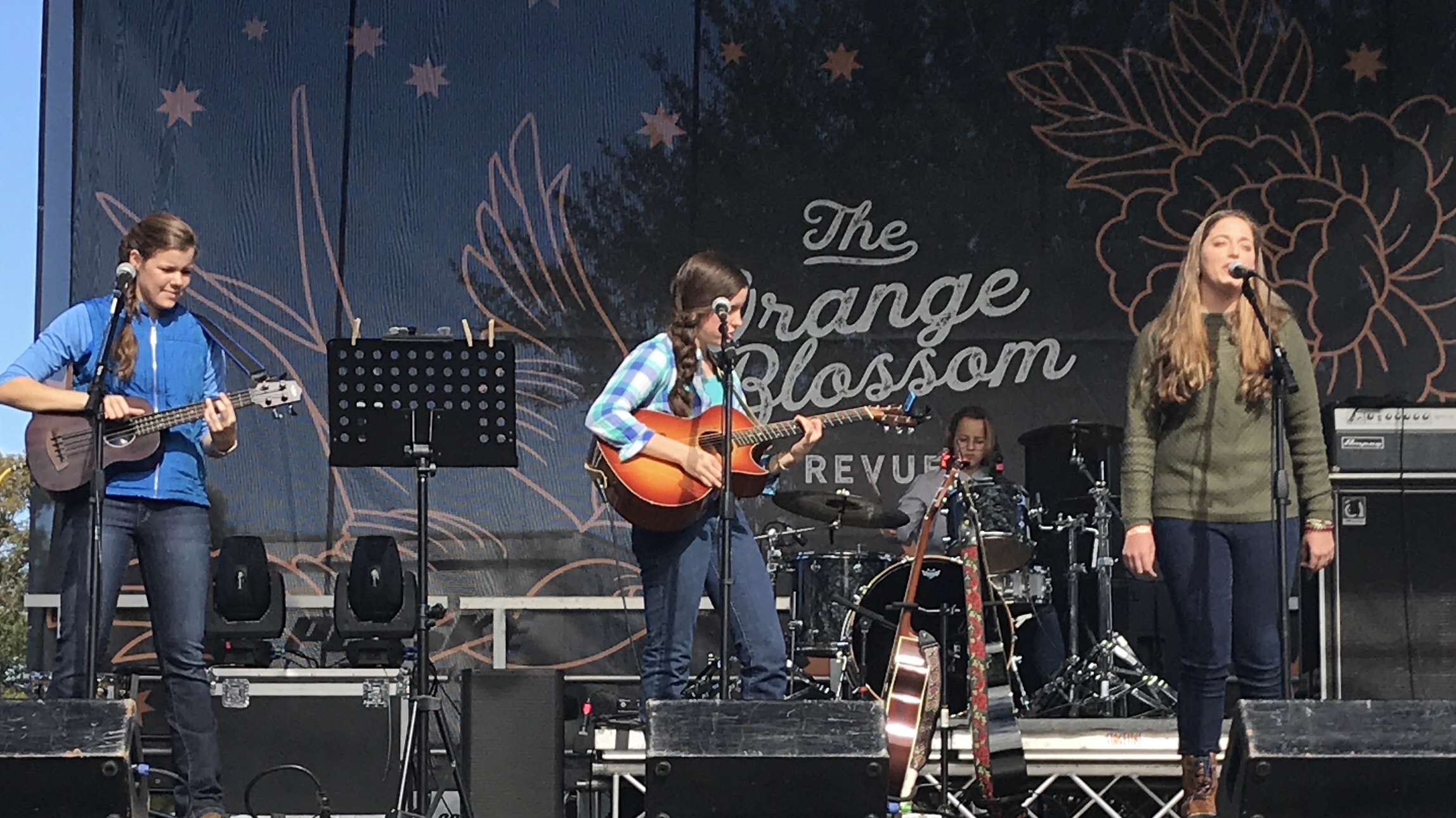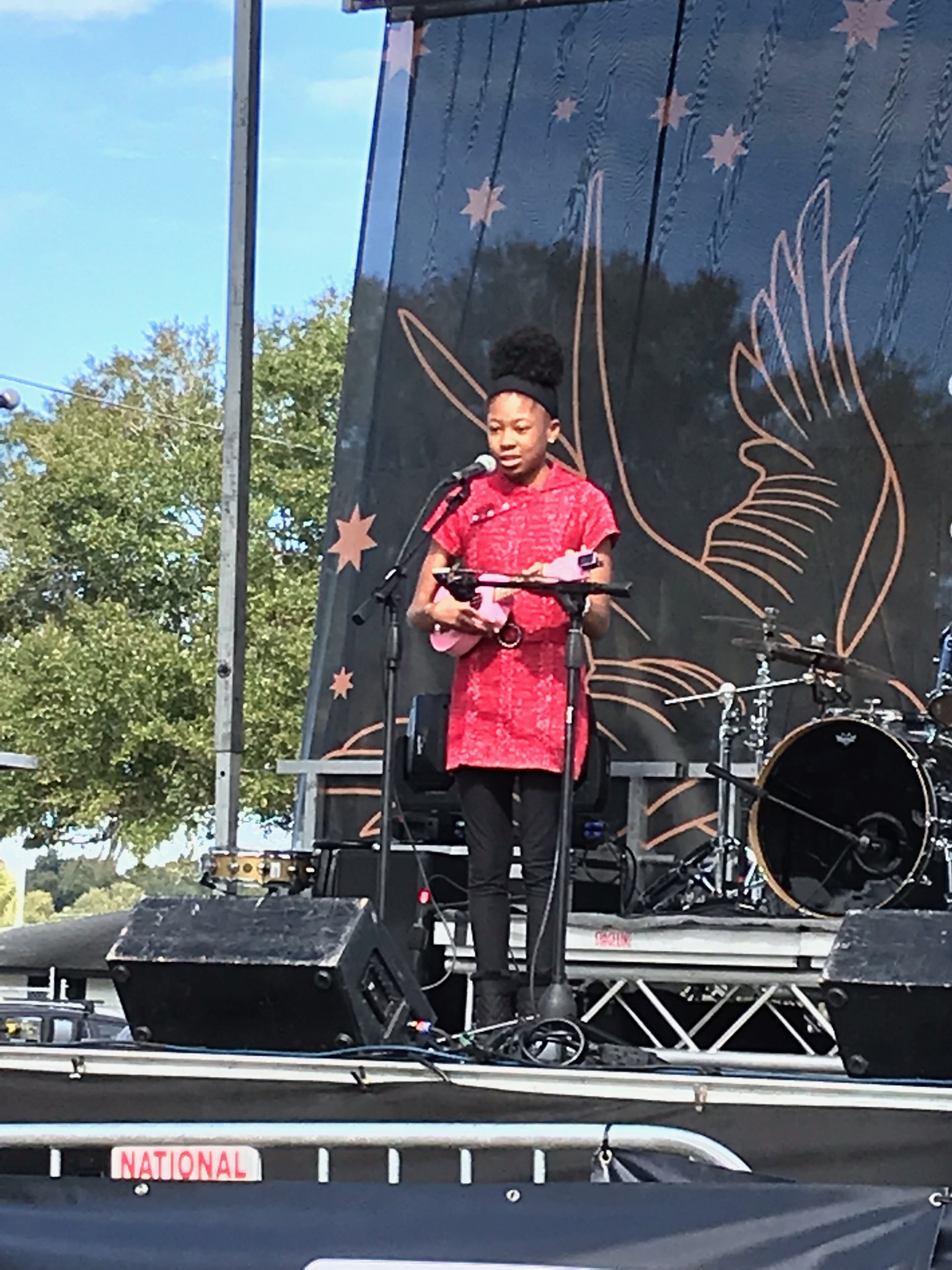 MusicGirl Ashley Rutherford, who was an instructor intern at 2 MusicGirl Camps, has gone on to college to major in Music Education
MusicGirl Lily O'Neill received an SMG scholarship to attend the 2018 Florida Southern College Orchestra Camp and played violin in the All Polk County Schools Orchestra
MusicGirl Zippora Sanders recently performed on ukulele and piano in her church
MusicGirls Amelia Ingley and Ana Gerrard recently performed together to demonstrate musical performance for the music class of Bok Academy North Middle School
MusicGirl Alma Bamaca Velasquez has achieved first chair violin in the Lake Wales Senior High School Orchestra. She also plays cello in the orchestra
MusicGirls Diamond Drake and Cheyanne Anderson attended the Orlando Symphony performance of singer and banjoist, Rhiannon Giddons.
Video