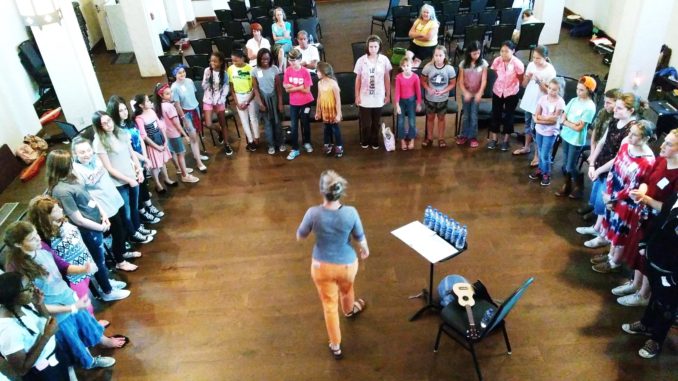 MusicGirl Camp is almost full so get your registration in today.
This is the 5th Annual Music Camp and Camp has gotten better ever year.
Click on Camp Registration to read all about it.
Camp week is June 10-14. The Junior Music Girls (6-9) will meet June 10-11 and the Senior Music Girls (10-19) will meet June 12-14. Camp will again be held at the Lake Wales Art Council facility in Lake Wales.
Registration forms are here read all about Camp